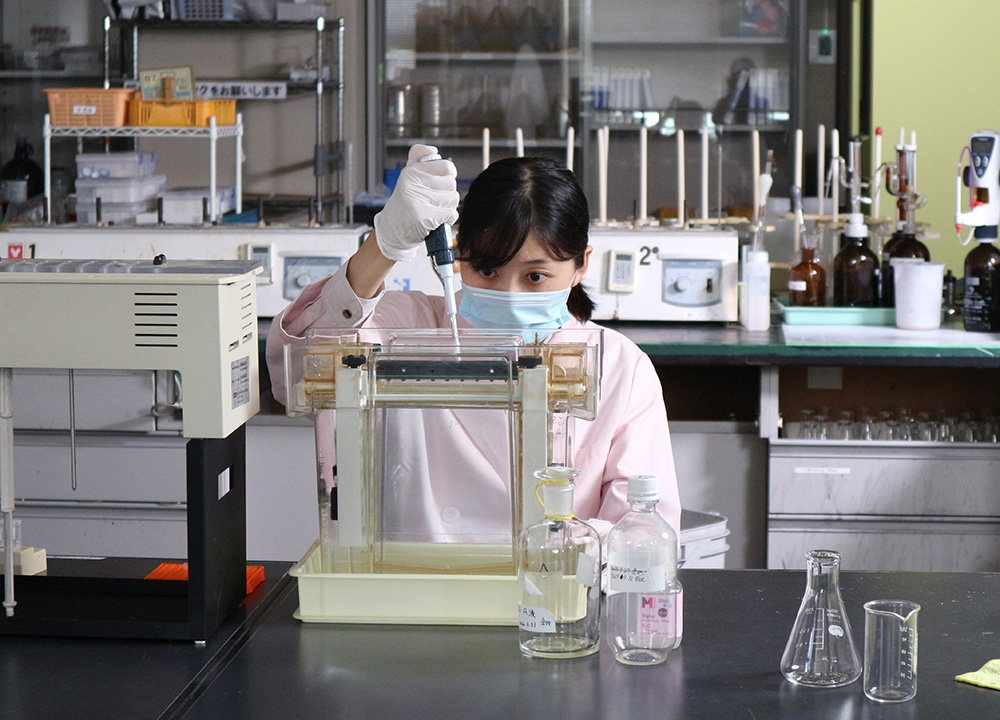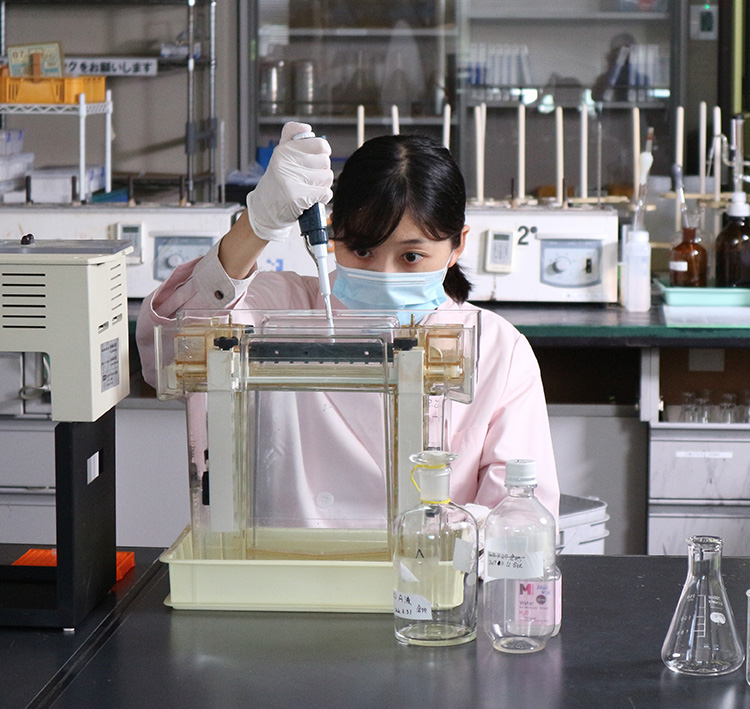 Solving water pollution problems caused by domestic wastewater in countries around the world by utilizing advanced technology and know-how cultivated in Japan
FujiClean from Japan is a developer of onsite wastewater treatment technology and is one of the world's leading manufacturers of residential and commercial wastewater treatment systems or "JOKASO" in Japanese. FujiClean was founded in 1961. FujiClean provides wastewater treatment solutions based on the technology we have cultivated through more than 60 years of history and experience in wastewater treatment projects. The FujiClean system has gained high reliability from its track record of more than several million systems installed worldwide. FujiClean will continue to develop and provide wastewater treatment systems with optimal performance to leave a beautiful and safe water environment for our future generations.
Featured News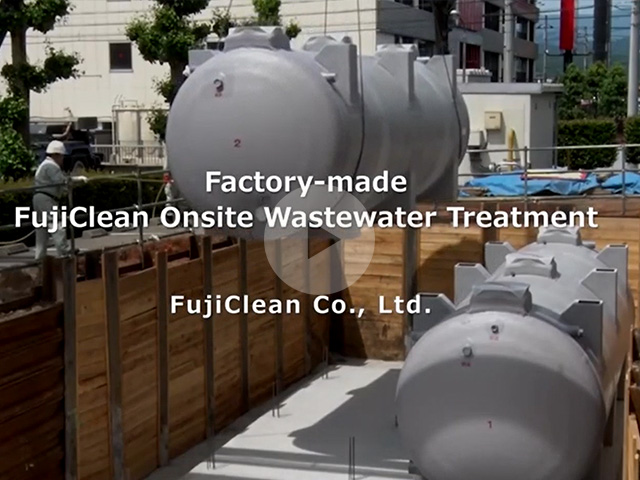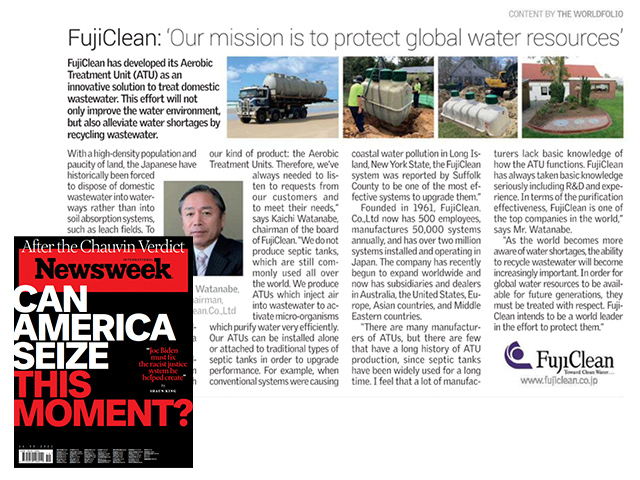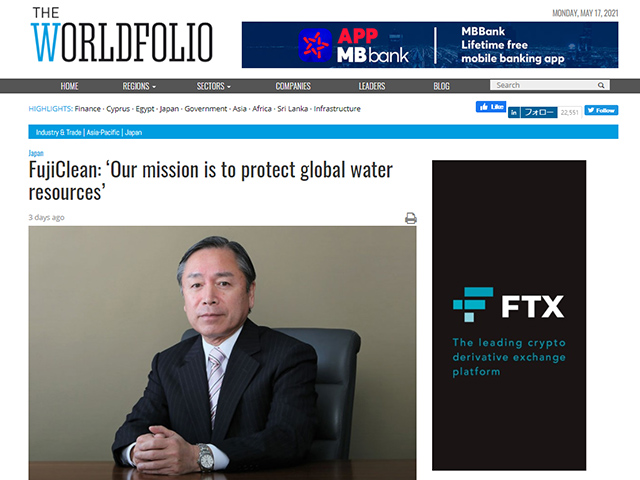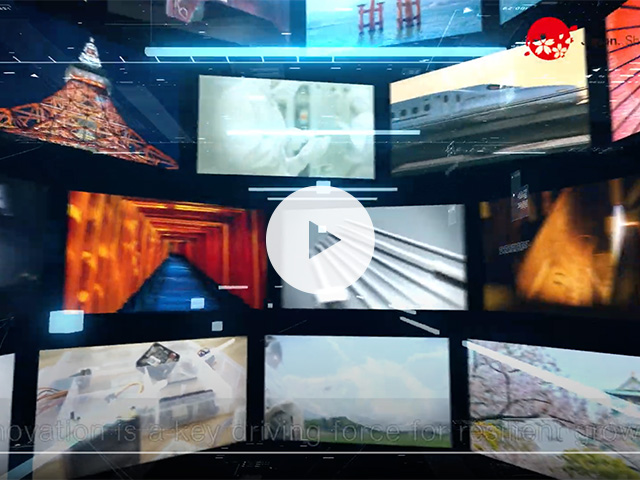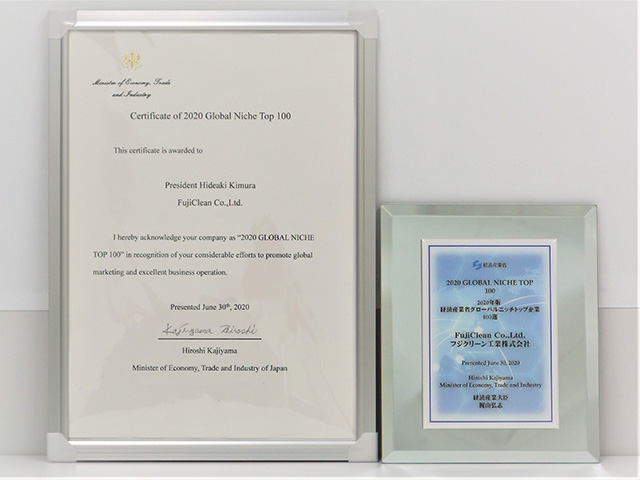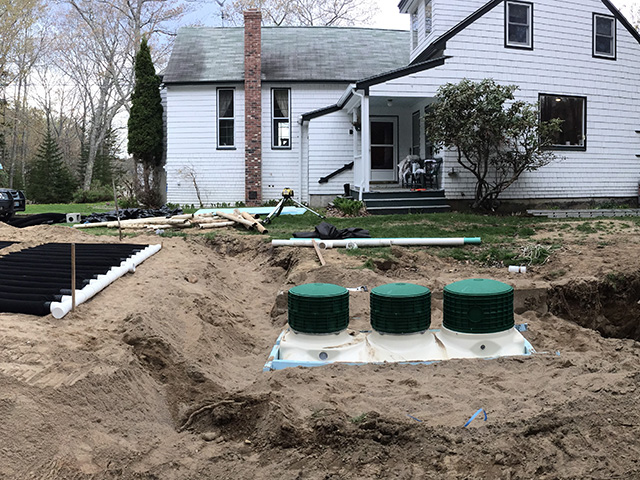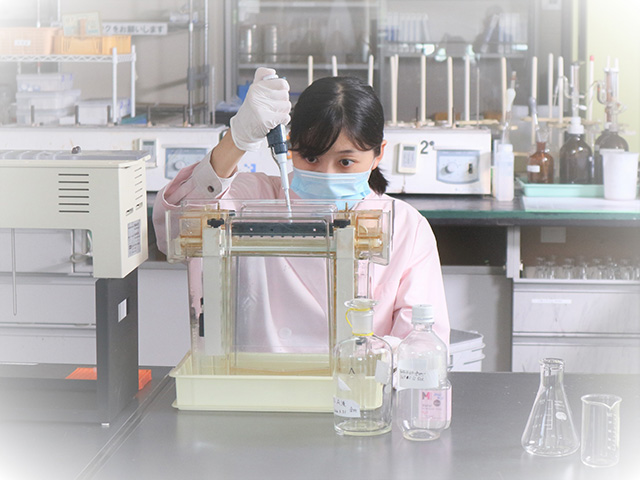 News
Why FujiClean Wastewater Treatment
Systems are selected
Number of systems installed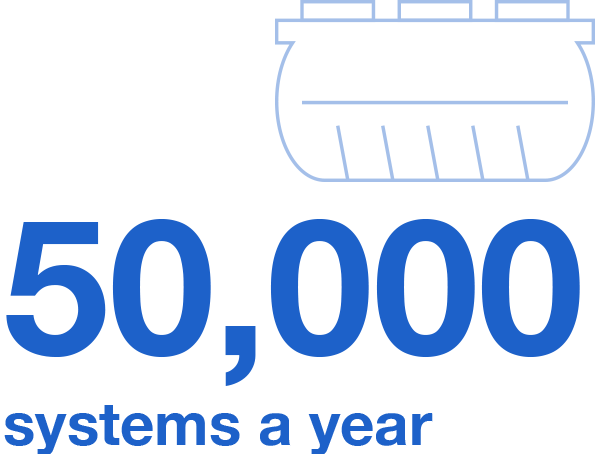 We endeavor to provide high-quality, high-performance wastewater systems that match each country's needs.
Share of Japanese market

We lead Japan's onsite wastewater treatment market.
Highly reliable Japan-made system

Currently, we are developing projects with bases located in Australia, the United States, and Europe.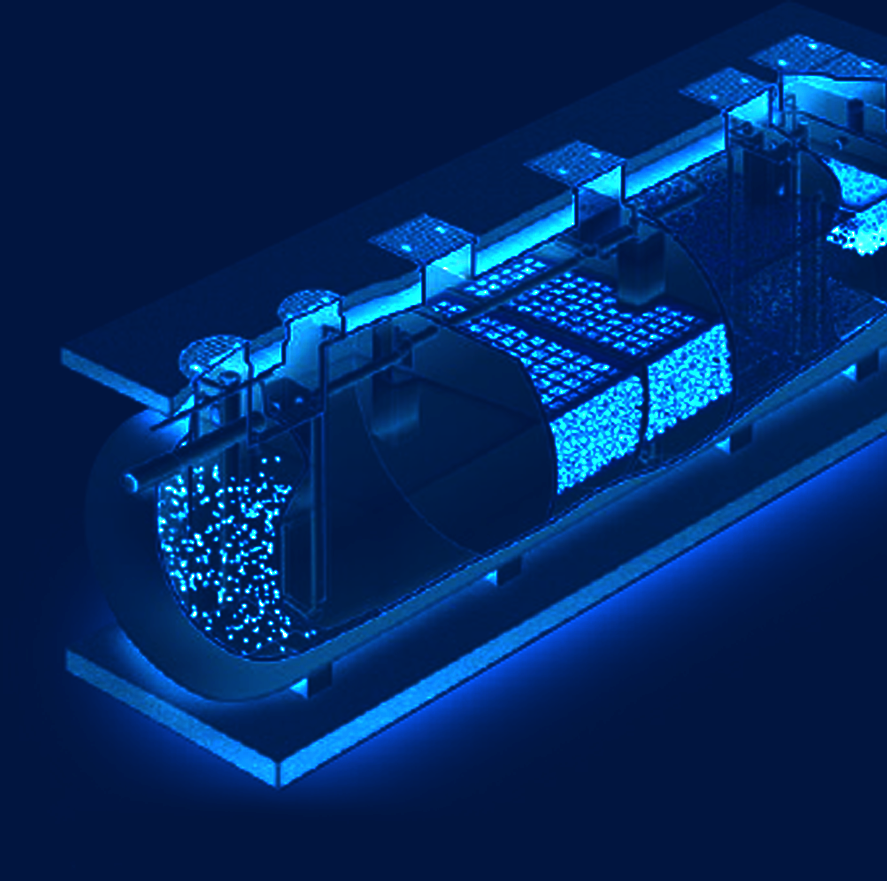 Sales Bases